BY FAR THE BEST GROUP TOUR
Are you still looking for a special destination for your group trip? A destination that creates unforgettable holiday moments for passionate city dwellers, incorrigible culture lovers as well as for fresh air-loving adrenalin junkies? And above all: you don't want to choose between urban city adventures or alpine nature experiences for the varied interests of your travel group? Then the Innsbruck region is the right place for you.
AND SO THAT THE STAY IN THE INNSBRUCK REGION CAN BE ENJOYED IN A RELAXED MANNER, WE AND OUR PARTNER COMPANIES PLACE THE HIGHEST VALUE ON RESPONSIBLE HOSPITALITY. INFORM YOURSELF ALREADY NOW ABOUT THE MEASURES WE TAKE TO MAKE YOUR STAY AS PLEASANT AS POSSIBLE.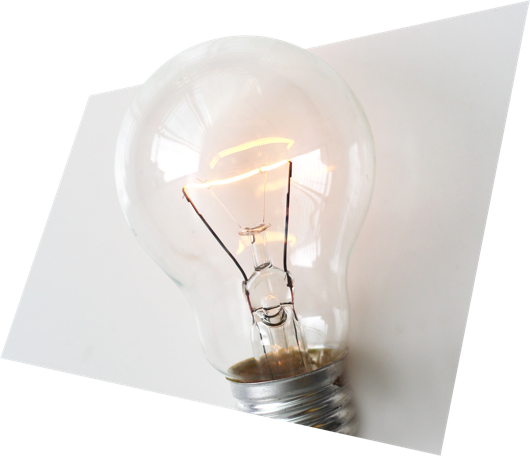 To get a small taste of the Innsbruck region in advance, why not accompany our city guide on his virtual city tour?
GROUP SPECIALS
Numerous group specials await and support you in your individual holiday planning: From just one overnight stay within the Innsbruck region, we offer you the opportunity to park free of charge at the centrally located bus car park within 24 hours - and that only a few minutes' walk from the charming old town centre. From two overnight stays upwards, you can expect an exciting guided tour of the city, during which our highly trained city guides will be able to give you one or two insider tips.
Booking conditions:

Groups from 21 persons.
Booking period from now on - 30.04.2021 (except Advent weekends and New Year).
You can find our enquiry form here.
Accommodation must be booked through Innsbruck Incoming.